Other Footwear Los Angeles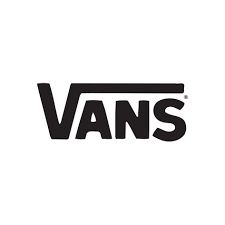 Vans
Other Footwear Los Angeles
Shop Now
Landline

(310) 821-4495

Twitter

Website
Description
Vans is the original action sports footwear, apparel and accessories brand. The Vans brand promotes creative self-expression in youth culture across action sports, art, music and street culture.
Reviews
This listing was not reviewed yet:
Payment Options
American Express , Visa , Cash , Discover , MasterCard
Categories
Other Footwear


(310)821-4495 (310)-821-4495 +13108214495
Map 13220 Washington Blvd.